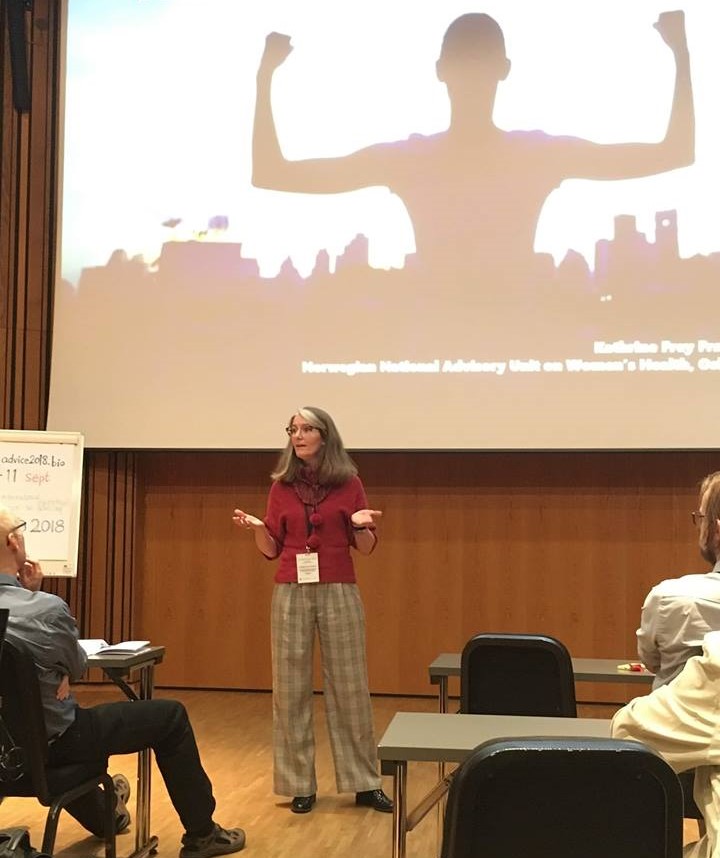 English: Below
Jeg brenner for undervisning og holder jevnlig foredrag og presentasjoner om statistikk og forskningsmetode. Etter oppfordring har jeg valgt å gjøre noen av filene tilgjengelige. Dem finner du på denne siden.
En pdf eller en ppt-fil kan selvsagt ikke erstatte en entusiastisk foreleser eller den kommunikasjonen som foregår mellom dem som er til stede i rommet under en presentasjon, men det kan være deilig å ha noe fornuftig å lese på mens du venter på bussen.
Send gjerne en melding på messenger til Statistrikk hvis du ønsker å bruke noen av presentasjonene i egen undervisning, så kan du få noen ekstratips.
English:
I <3 teaching and consequently teach a lot. By request, I have made some of my presentations and other teaching material available on this page.
A pdf or ppt file cannot replace an enthusiastic teacher, or the magic that happens in a live learning environment, but at best, they can inspire students to ask different questions, an teachers to come up with new explanations.
If you contact me by messenger, I'll be happy to discuss teaching strategies 🙂
Filer/files:
Aller først: Her en forenklet oversikt over statistiske analyser, sortert etter hvilken type data man har og hvilke problemstillinger man vil ha svar på. Denne oversikten er mitt utgangspunkt for et hvert innføringskurs i statistikk:
---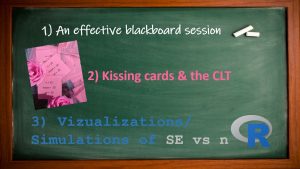 Files from my talk "How to build confidence" at NORSTAT2018 in Tartu:
The slides of the presentation
---
Andre filer/Other files 
Deskriptiv statistikk for kontinuerlige data pdf
Kort om bruk av DAG i regresjonsanalyse (DAGs as a modelling tool in regression analysis. Notes in English.)